inspired by Elise's around here posts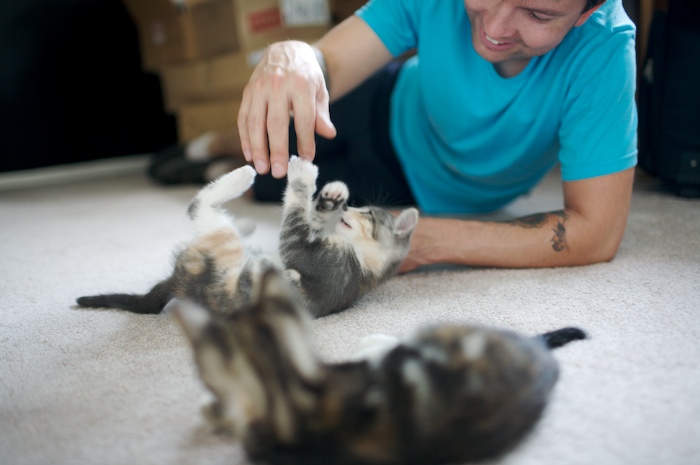 Around here ….
… it's all kittens all the time
… working on Project Life and my summer minibook
… keeping my office unnaturally clean to ward off kittens strewing pens everywhere
… deciding which artwork goes on which walls
… researching washers&dryers finally. To be bought SOON. Any recommendations?
… reading reading reading for the summer
… writing several guest posts for the next few weeks
… attempting to use Instagram more frequently (though so far it's been mostly photos of kittens)