All of 2010 was pretty awesome.
We didn't go on any BIG vacations, but we did get a couple mini getaways:
San Francisco for LAST New Years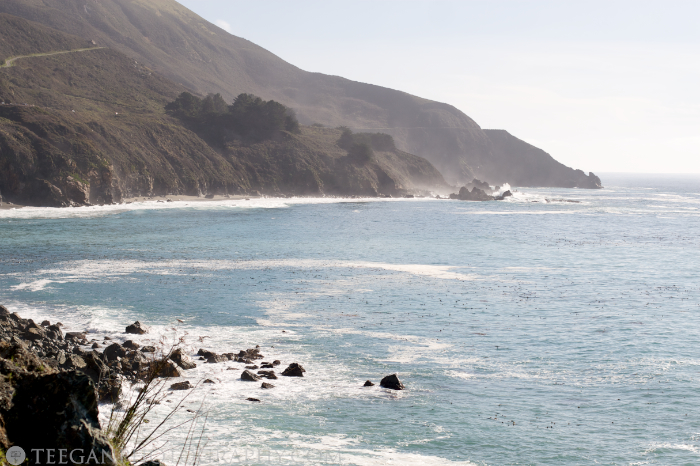 Paso Robles to shoot Andrew's co-workers wedding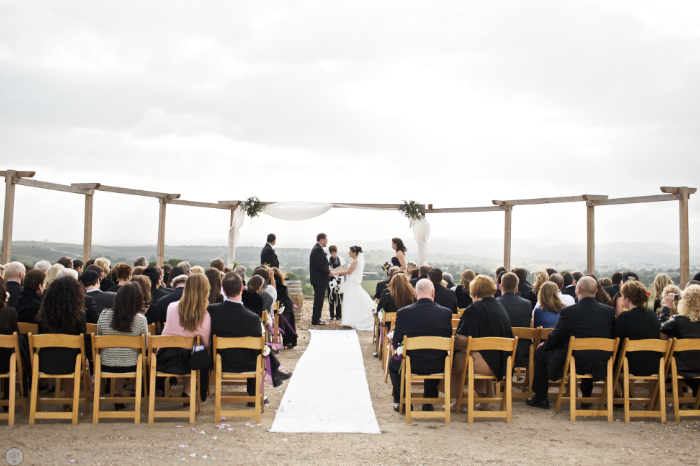 Hearst Castle for my birthday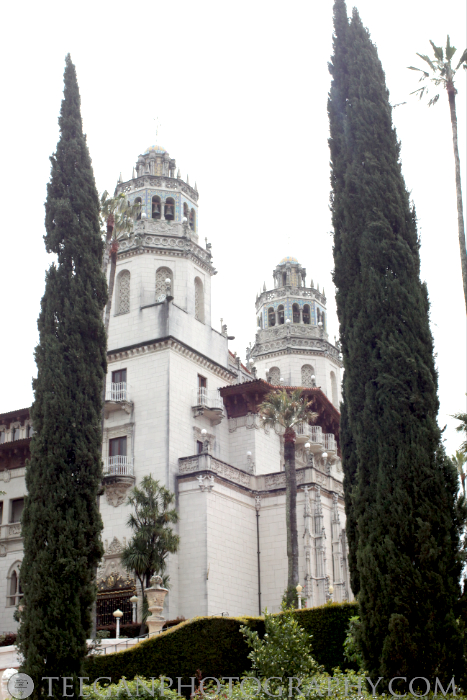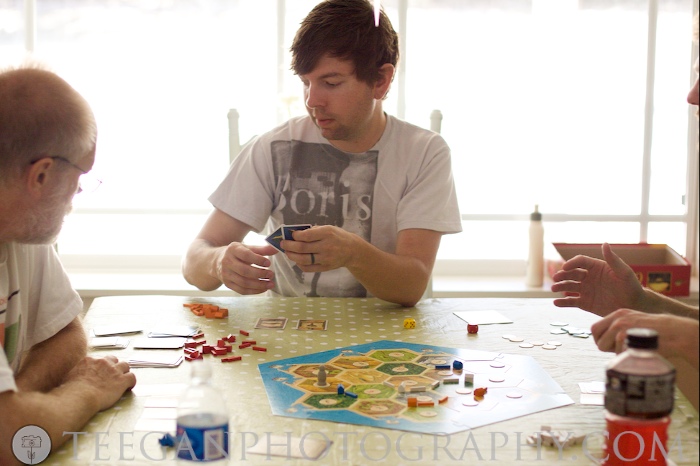 I went on a Mexico cruise with Andrew's sister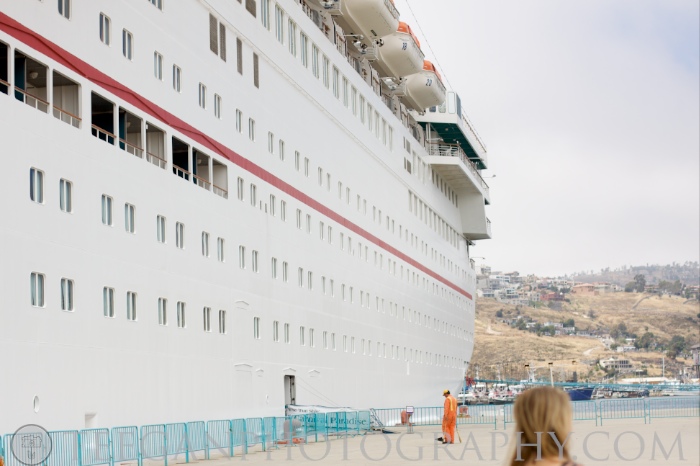 San Diego to snorkel with sharks
Palm Springs just because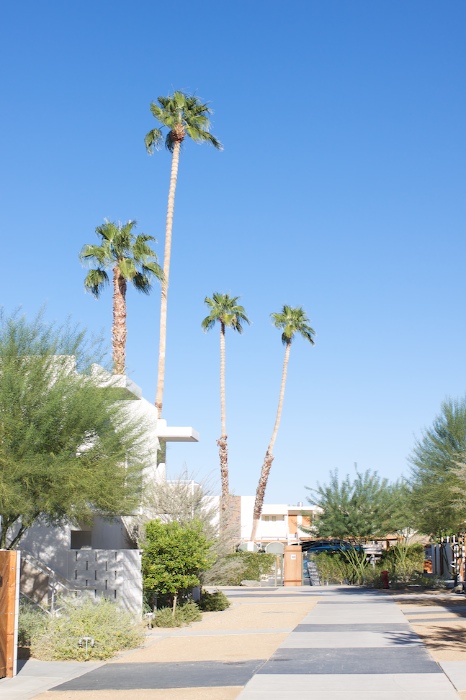 We didn't travel out of the country really, but we did a lot of Los Angeles local touristing (why, yes. 'Touristing' is a word I made up. You may use it).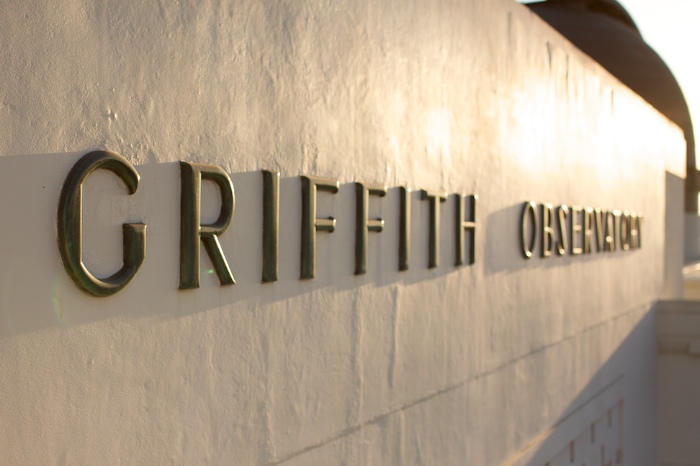 Visited the Annenberg Space for Photography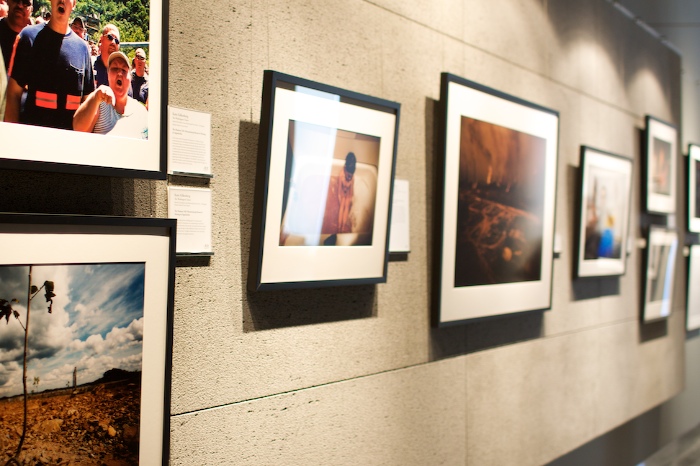 Saw In the Heights at the Pantages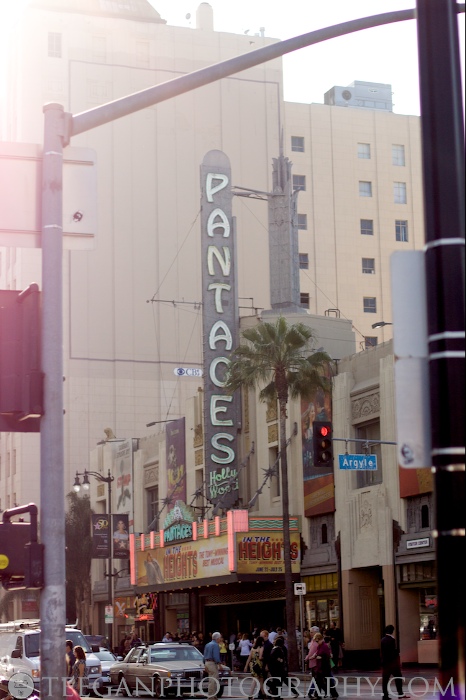 Hollywood Bowl (more than once)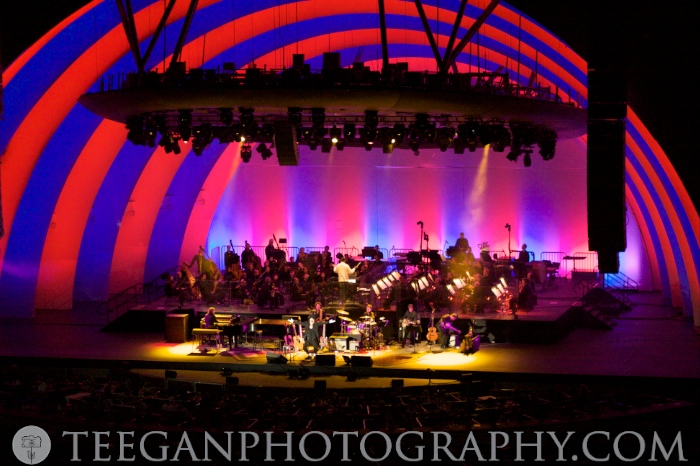 We didn't buy a house, but we did save a BUNCH more money and found a 1 bedroom that we really love for the time being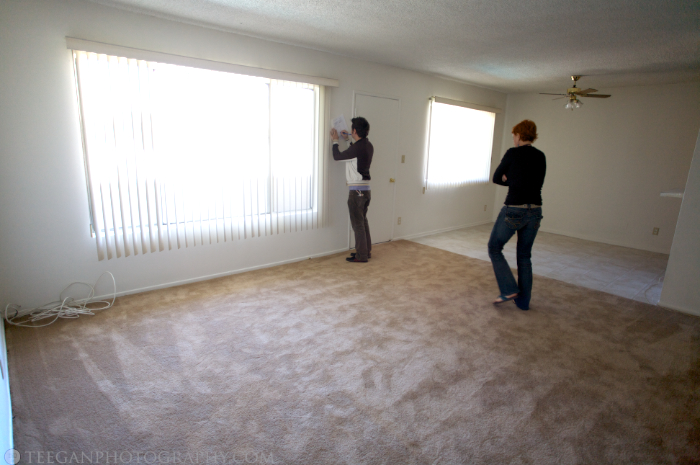 I didn't get to quit my 'day job' but I did shoot/book a couple more weddings AND launch Lemon and Raspberry!
I read about 14,000 books. Give or take a couple.
And then JUST in the month of December:
I took a RISK and applied for a job I was only marginally *qualified* for but 120% dedicated to learn (didn't get it
)
I started dipping my toes into another service to offer via L&R
I got 3 wedding photography inquiries + meeting (HUGE since I haven't really been promoting my wedding photography for several months)
I got a video camera to start video-blogging….
Just yesterday Andrew told me he thought 2011 would be our best year ever…..
I've loved 2010 but I know I will also love 2011 …
SIGN UP for the L&R monthly newsletter